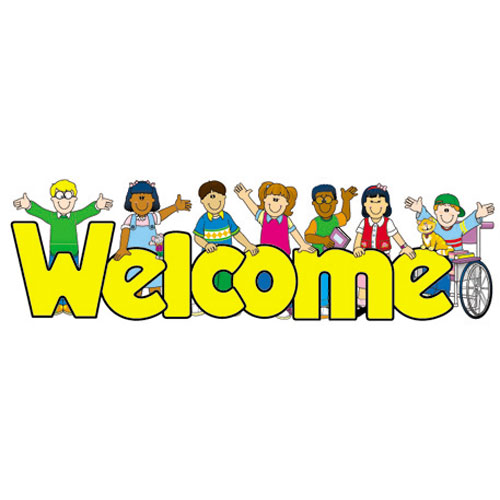 WELCOME TO THE JOHNNIE R. CARR MIDDLE SCHOOL COUNSELING DEPARTMENT
Mrs. Fenn is our 7th-8th Grade Counselor
Mrs. Hogan is our 6th Grade Counselor
Our First Thinking Thursday will be held Thursday, September 29, 2016 from 11:00 a.m. - 12:20 p.m. for 6th graders!!!!
In order to enroll at Johnnie Carr Middle School you will need the following information:

-- Current report card
-- Proof of residence (Original gas or power bill)
-- Immunization record (blue slip)
-- Social Security card
******The guidance office also provides student records, such as all grading reports, copies of birth certificate, Social Security card, test scores, and health forms at $2.00 for each copy.*******
What is school counseling?

School counseling is a developmental process in which one individual, the counselor, provides another individual or group, the student(s), with guidance and encouragement, as well as challenge and inspiration in creatively managing and resolving practical, personal, and relationship issues in order to help students achieve goals. School counselors focus on three main domains: academic, career/college, and social-emotional.
At Carr Middle, we strive to follow the Alabama Comprehensive Guidance Plan for counselors. This methodology allows us to reach as many students as we can with positive guidance that helps students with academics, post-secondary preparation, and personal-social concerns. In essence, if there is something is something getting in the way of a student being successful, we provide tools and guidance to help remove those barriers, whatever they may be.
PLEASE CONTACT OUR OFFICE IF WE CAN BE OF FURTHER ASSISTANCE TO YOU AND YOUR STUDENT.
Phone: (334)244-4005
Fax:(334)244-4012
HOURS: 7:35 AM--2:35 PM
To schedule an appointment with the counselor, please call the Counseling Office and speak with the counselor directly.
To schedule conferences with teachers, please contact Ms. Chappell in the main office.
Special resources for you and your student....
Family Guidance Center/Center for Families
(334) 270-1400
Second Chance Foundation
(334) 263-9733
Montgomery Area Mental Health
(334) 271-2854
*****************************************************
We look forward to working with you and your student this year!
Have a great school year!